Services
Managed Portfolio Account
Aldersley Capital understands the potential headache associated with maintaining records and keeping track of all your investments. That is why we offer a professionally administered and managed portfolio account that can be tailored to your individual requirements.
Aldersley Capital offers one active managed account mandate, a Managed Equity portfolio
Outsourcing your portfolio does not mean relinquishing control, rather relinquishing the hassles and burdens of investment and administrative complexities to experienced professionals who have greater access to information, technology and research. This gives you more time to concentrate on your other interests whether they are leisure related or building wealth in your own business.
The Hub24 Managed Account is designed to retain the important benefits associated with beneficial ownership of direct shares (eg efficient taxation, transparency) together with the benefits of a managed fund environment (pooled institutional low cost dealing, access to professional placements and derivative overlays, secure environment) while avoiding the disadvantages normally associated with each approach. For more on this read more about the benefits of managed accounts.
Key Features of the Hub24 Platform

All clients are members of a registered financial product

Uses a single pooled HIN for dealing but administratively reports each client's holdings, cash and tax records separately, retaining individual beneficial ownership.

You are able to transfer your existing ASX listed securities and some international.

Seeks to retain the important benefits associated with both directly owning shares and managed funds while avoiding the major disadvantages of each approach.

Investment model" offered by Aldersley Capital are managed on a "tax-aware" basis.

Records all dividends and franking credits. Clients can nominate a regular monthly amount to meet monthly living expenses (paid on the 10th of each month)

"Crossings" between clients within the scheme are "netted off" within the scheme (avoiding market spread).

Reporting is online by Hub24, fully administered and there is consolidated portfolio reporting using a unique login which you can provide to your accountant for easy downloading of reports

An audited taxation summary, unique to each client, is provided each year by Hub24.
Portfolio Administration only?
Do you prefer a passive approach to investing with little activity? If so, make the process of running your investment portfolio hassle free. All the paperwork and administration is taken care of, while you continue to enjoy the long term growth in your chosen portfolio (with the usual bear markets in between).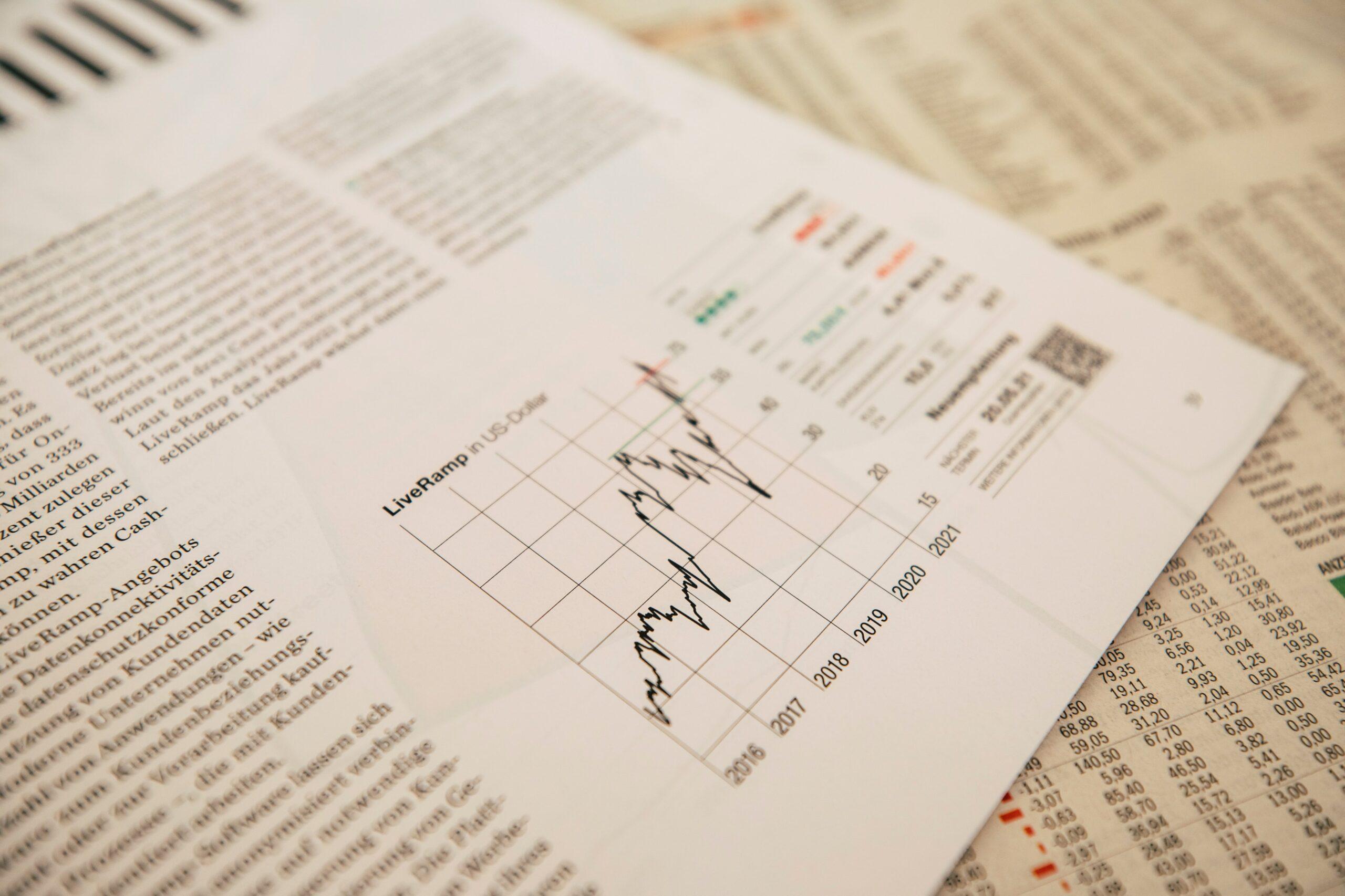 Why Choose Us
Key Features
Secure online account access and portfolio monitoring
Comprehensive financial reporting
Annual summary audited tax report to assist in preparation of tax return
Monthly regular payments available