Aldersley Capital Pty Ltd (AC)
Investment Management Company
Aldersley Capital Pty Limited (AC) is the investment management company responsible for managing investment mandates on behalf of discretionary clients. John Aldersley is the key executive.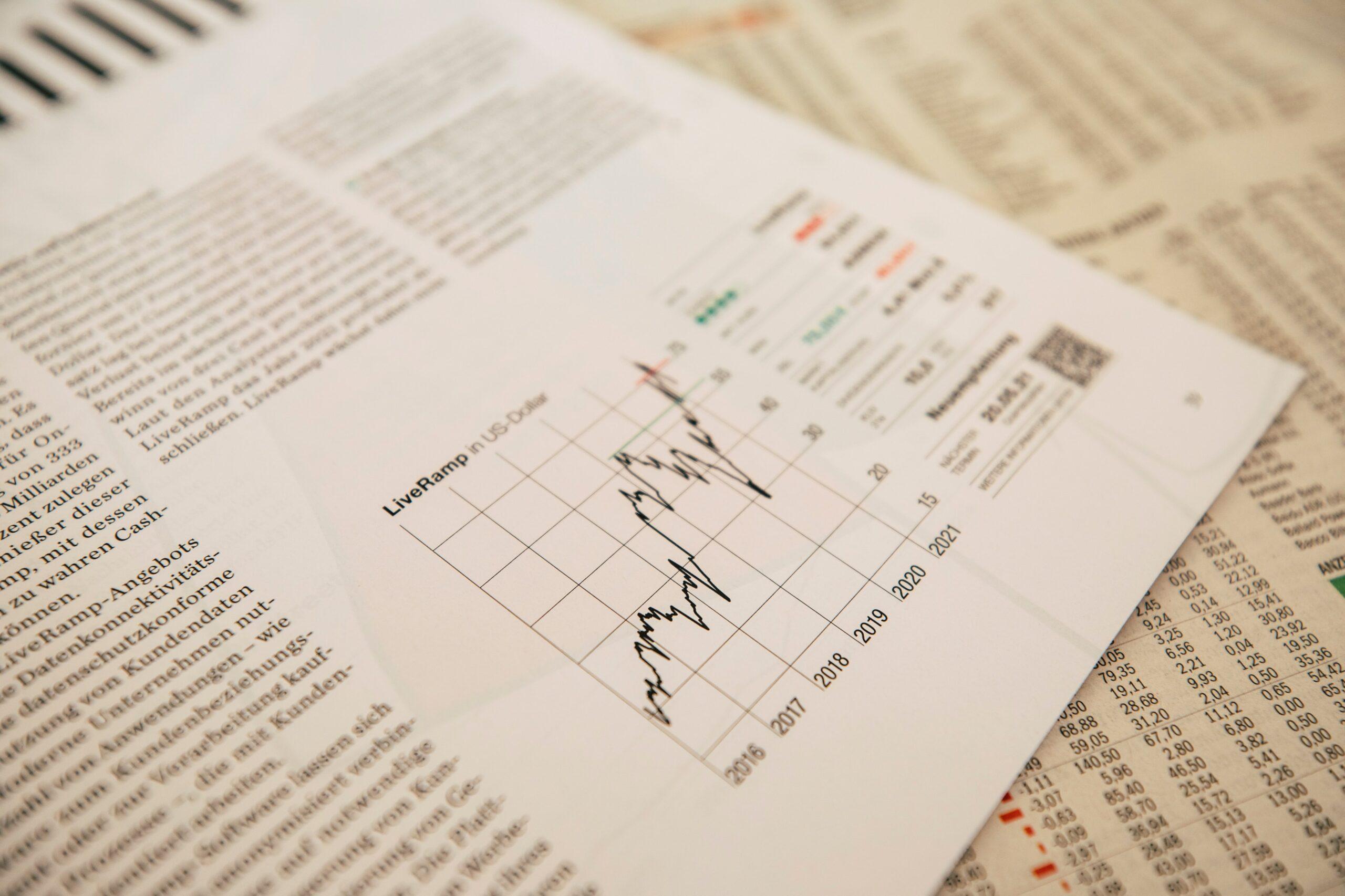 Under an AFSL authority AC is able to provide a range of services including investment management, dealing and advice. For more details, see the AFSL licence.
AC has outsourced the responsibility for investment administration, custody and web reporting functions to a Responsible Entity company who are also responsible for the compliance and other responsible entity functions of operating the registered scheme.
This delegation of both licence and administration responsibilities was deliberate. It avoids the problem facing most boutique investment managers – how to avoid the distractions of running a business so you can focus efforts on investment reearch, portfolio construction, dealing and client communications.
In managing portfolios, AC has direct access to the investment management technology and is responsible for mandate model management. AC can view all client holdings, including book costs and realised and unrealised gains. As a consequence, it is possible to manage portfolios in a "tax-aware" manner, within the confines of trying to manage a uniform model.
Key Executive

John Aldersley

John's career spans 47 years in global and Australian funds management and stockbroking. In the late seventies in the UK he managed pension fund portfolios for the BBC, Ford Europe and Blue Circle.
In 1992 he followed his dream to pioneer a more tax efficient form of managed fund in Australia, launching ShareInvest (in 1994) and DirectPortfolio (in 1996). Separately Managed Accounts, using a registered managed investment scheme structure, were born in Australia (and unique to the world). This search for a "better way to own shares" led to a new approach whereby an investment manager could construct and manage large numbers of portfolios via a "model' approach, but account for each client separately for tax purposes. As of 2022 it has become the primary way people invest.
John has appeared at investment conferences and his weekly article "Diary of a Professional Investor", ran in the Sun Herald newspaper from 1998-2004. This, together with his participation and successes in "The Money Race" competition, gave thousands of readers insights into his stock-picking prowess over varying market conditions.
In 2007 John "transitioned" to retirement, selling control of the business he founded, and moved to St Huberts Island on the NSW Central Coast. After a 3 year break, he returned to the market action in 2010 helping to co-launch managed accounts on behalf of three stockbroking companies in succession and acting as an investment manager in each. A spate of ownership and/or branding changes followed.
In 2013 John established his own investment management brand as Aldersley Capital.
The world of work has changed dramatically in the last two decades. Much greater personal efficiency is possible now because of broadband and wireless, email, internet based reporting, remote working (saving commuting time), smart phones etc. On the other hand, regulators are insisting on ever more onerous and complicated compliance regimes, in the hope that this might stop the bad guys.
Learning from the past, John has sought to avoid the common problem afflicting boutique investment professionals of becoming diverted from core investment activities (of research, portfolio construction and dealing) by outsourcing the responsible entity, compliance, investment administration and web reporting functions.